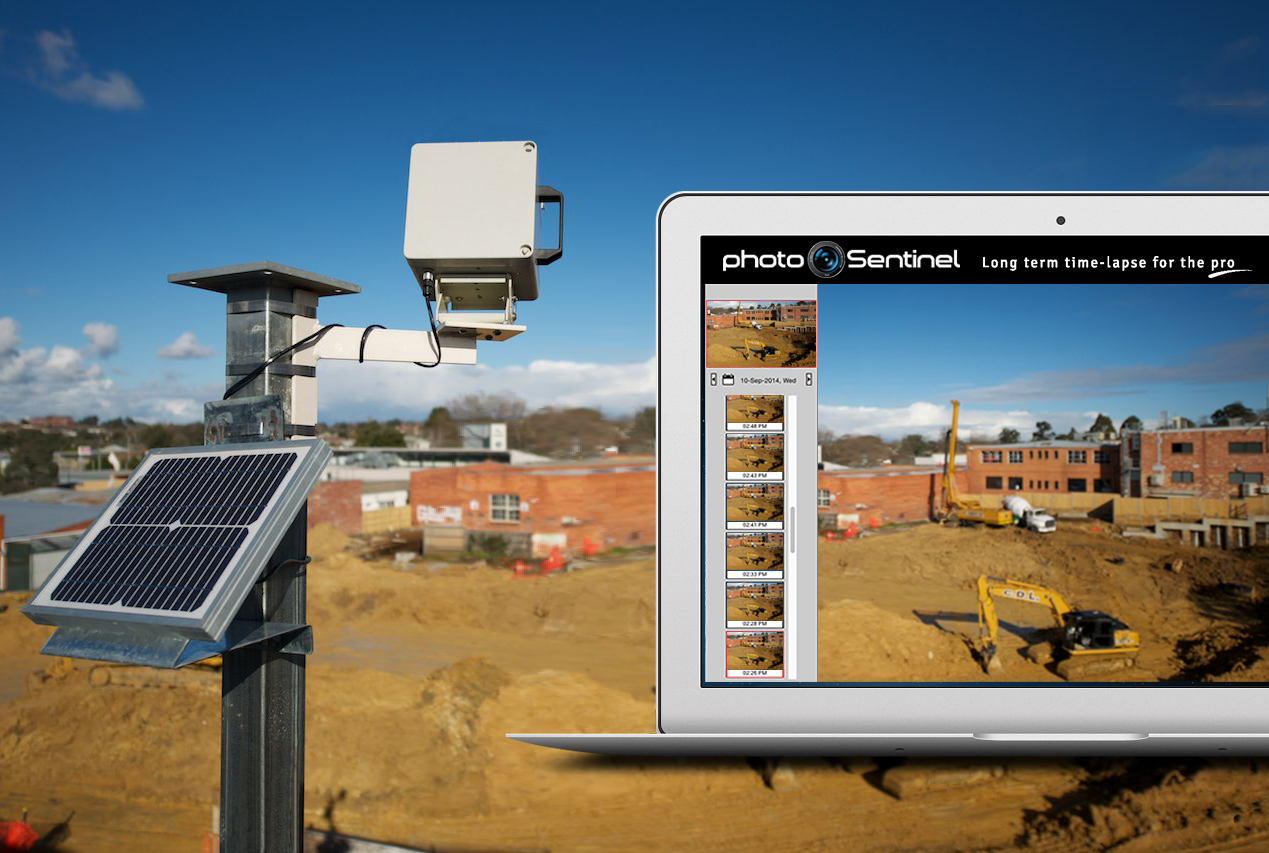 photoSentinel is used by hundreds of professional content creators worldwide to create beautiful long-term timelapse. Robust hardware combined with a dynamic Software as a Service web platform allows photographers to capture and upload regular photos of any site and turn the images into engaging timelapse video.
Empowering photographers worldwide
photoSentinel partners with photographers and production companies worldwide, equipping them to establish and grow long term time-lapse businesses that service construction and other big industry. Across six continents, photoSentinel partners have deployed over 1500 cameras.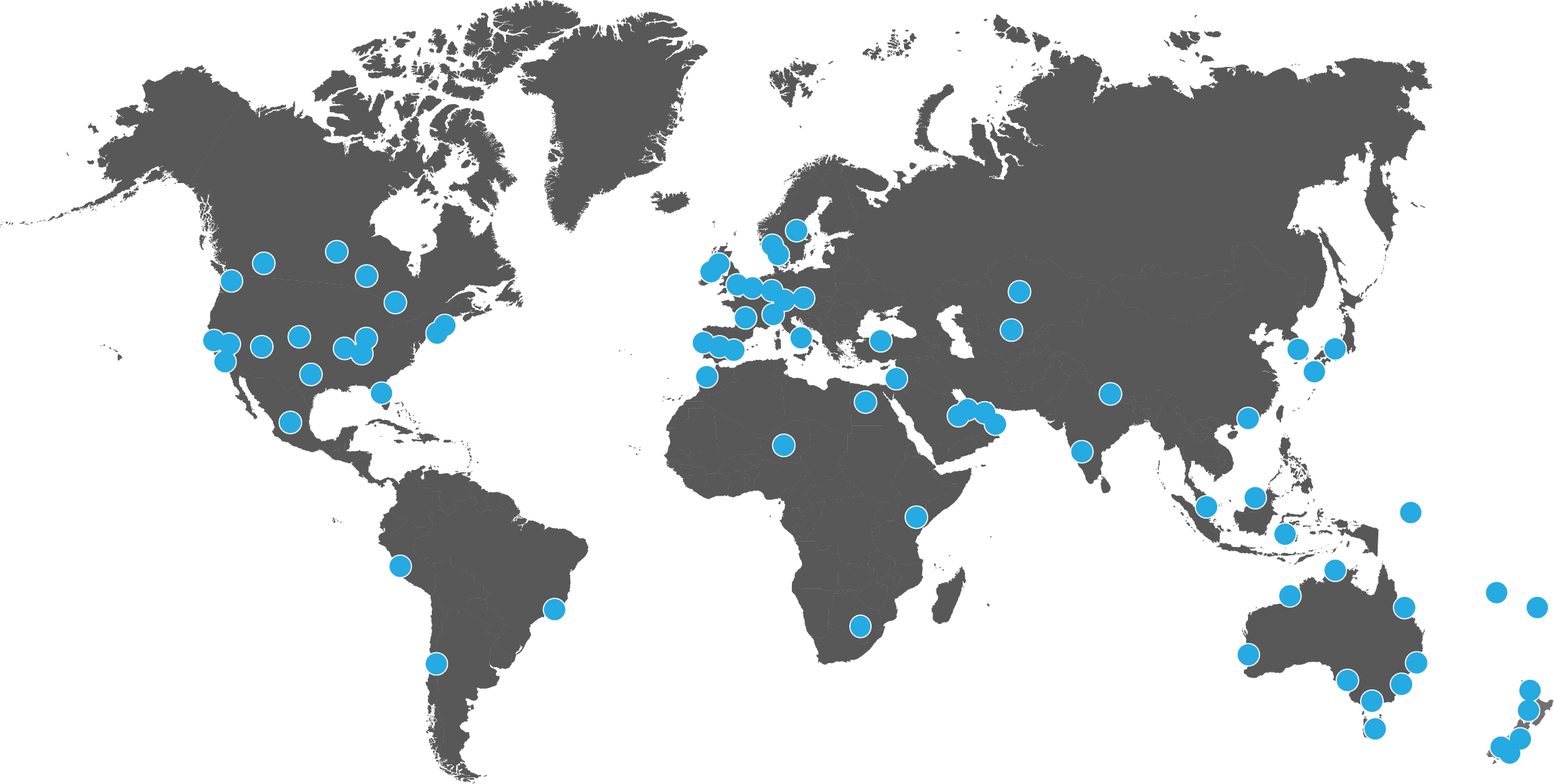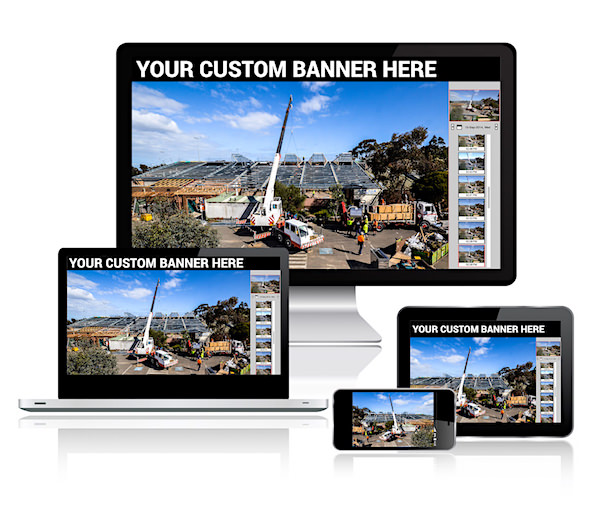 Photos at your fingertips
On the customisable HTML 5 gallery,  you can zoom, search, compare, download and email images from every stage of the project.
Every uploaded photo is sent immediately to your backup(Dropbox or FTP server) so you can start post-production immediately.
Keep your stakeholders informed by embedding a dynamic link to the latest photo on your homepage.
High quality time-lapse videos
Use photos of long-term and remote projects to create high quality 4K+ timelapse movies and marketing material.
Rugged, flexible, plug-and-play
photoSentinel is completely stand-alone. The rugged housings are IP66 weatherproof with B270 optically-pure glass, and come standard with pole mounts and 2-3 axis adjustment. The electronics have been successfully control tested down to -22°C and up to 70°C. With the solar panel, high-powered lithium ion battery and cellular connectivity, you won't need to plug into any local area network or power.