Before honing in on image capture and analysis, Cornerstone Solutions worked on a range of bespoke software and hardware solutions for the commercial fan, agricultural and adult education industries.
Fan Selection & Fan Engineering Software
Within the international commercial fan industry, Cornerstone Solutions is sought after for our 15 year expertise in engineering solutions for optimising fan selections. Our products have provided interactive dashboards and product ranges matching customers' calculations so that administration, sales staff or end customers can order product without having to be an expert.
Geo-mapping & Agricultural Solutions
PaddockLink provides reliable and accurate paddock management by establishing a tracking website accessible to farmers and suppliers. It enables error-free online ordering of fertiliser or spray by property owners for each paddock, direct recording of spreader/sprayer data and records of individual paddock histories.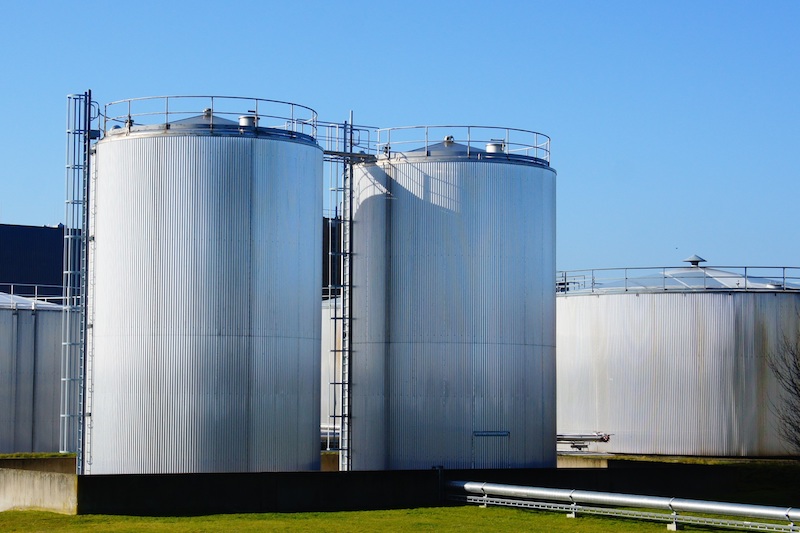 Environmental Capture & Geo-data Solutions
The omniSentinel range are stand-alone telemetry solutions designed to quickly collect and transport data from remote sensors. The omniSentinel allows the agricultural and scientific industries to easily sample local environment metrics such as soil moisture, salinity, rainfall, temperature, flow and vibration, or remotely monitor a range of farm equipment including silos, milk vats, water tanks and dams.
Report Writing Solutions
Report Writer was developed for dairy consultants to produce client reports. It harnessed complex paragraph-writing logic alongside both current and historical data, in order to rapidly produce an accurate and grammatically correct report, resulting in a three- to four-hour report writing process being reduced to mere minutes.
Online Ordering & Fulfilment Solutions
Cornerstone has developed a range of online ordering, management and fulfilment solutions, utilised for tasks such as stock feed scheduling, spare parts purchasing and event photography review and ordering.