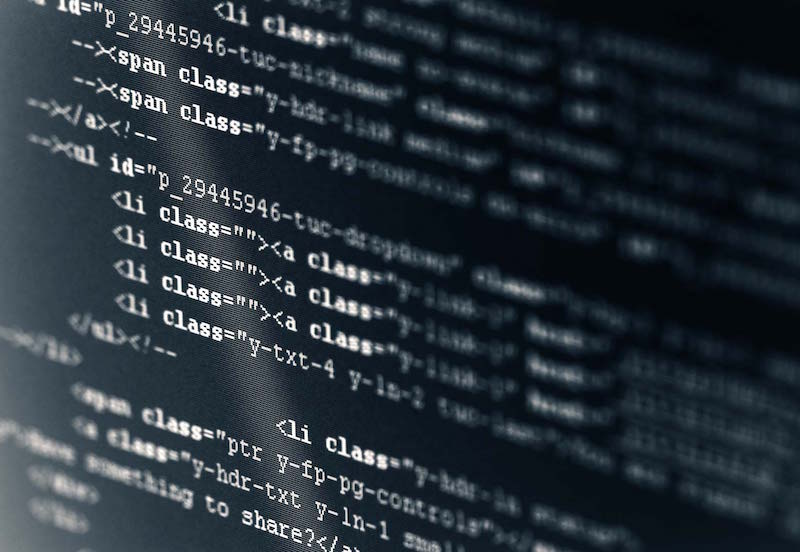 Software Engineering
With a particular focus on data-handling, Cornerstone's strong team of software engineers specialise in embedded software, online solutions and desktop applications.
Electronics Engineering
Cornerstone's start-of-the-art products are engineered in-house by our expert team, from the high speed circuit board design right up to the embedded software.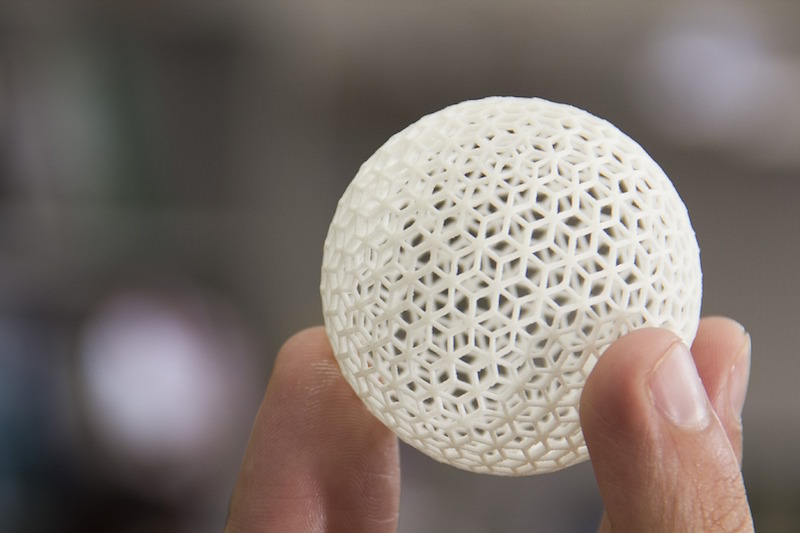 Product Design
Cornerstone's products are designed with the end user in mind. Our engineers and designers run through numerous iterations and customer reviews to ensure best usability and function.
UX Design
Aiming for beautiful, world-class experiences, Cornerstone's interfaces are crafted to look great and meet high usability standards.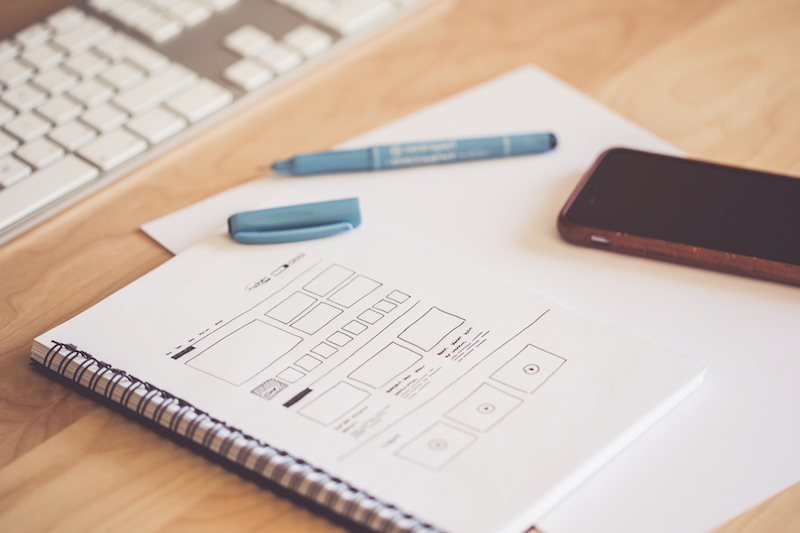 Sales and Marketing
With over 1500 photoSentinel cameras dispatched to six continents, Cornerstone's sales and marketing team excel at developing meaningful and mutually beneficial partnerships.
Technical Support
Renowned for excellent customer service, Cornerstone's technical support team gets customers where they need to be.